Stacia
danced into the stars on 6/2/09 - we miss her so much!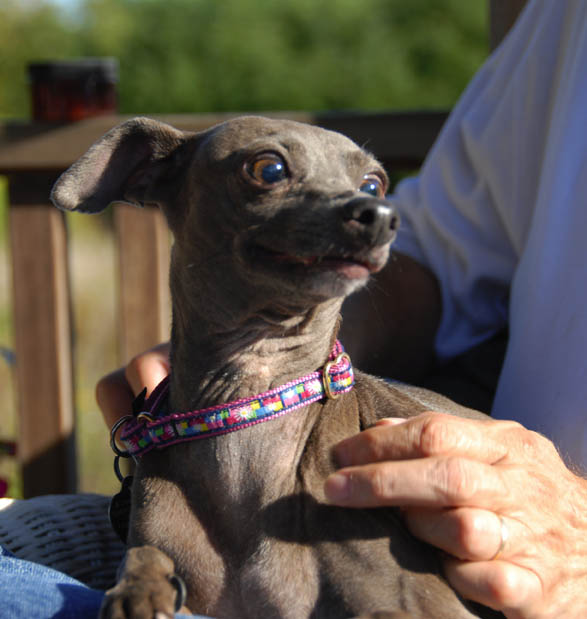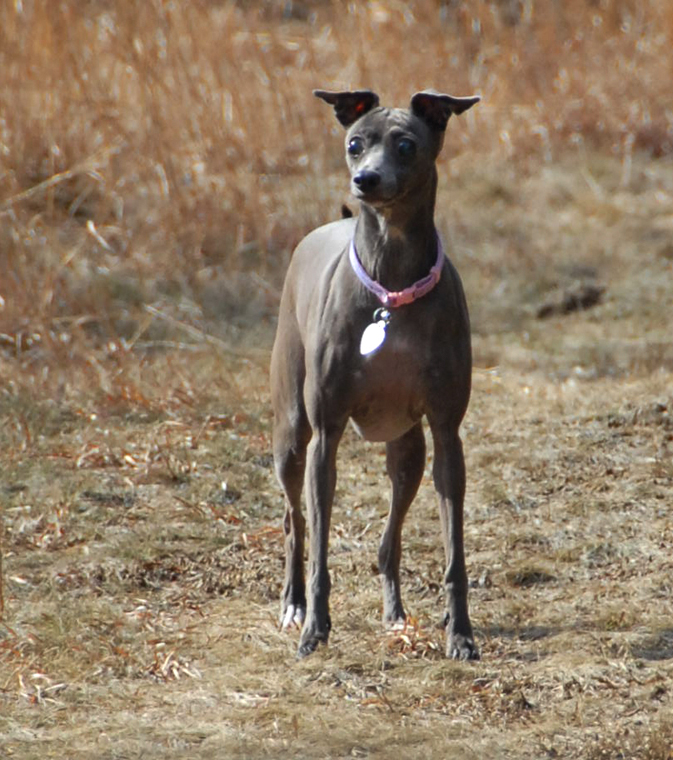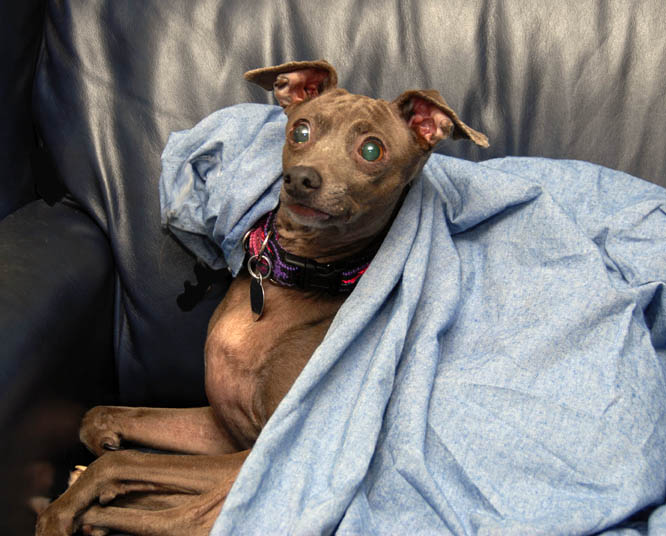 Stacia is a very special girl. She is blind from PRA (Progressive Retinal Atrophy).
She was confiscated by police after a chase from an armed robbery attempt. Poor Stacia!
Thankfully, she was turned over to Rescue and now lives with us.
She is estimated to be around 8-9 years old and is the cutest little Iggy.
She gets around amazingly well and constantly makes me smile.